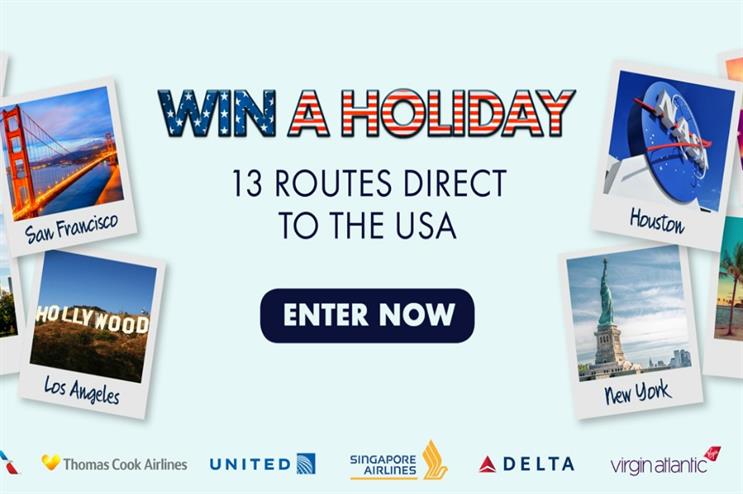 Laura Wolfe resigned as managing director of the shop last month according to documents filed on Companies House.
The agency has worked with a number of clients including Pets at Home, Qatar Airways, Stagecoach and the Institute of Directors.
In March last year Wolfe was appointed to work on Manchester Airport's "#USADirect" campaign, which aimed to promote the 13 American destinations that people can fly direct to from the north of England.
Laura Wolfe declined to comment further on the liquidation.